AFFORDABLE

PRICES

FRIENDLY

& TIDY

WORK

GUARANTEED

LATEST

TECHNOLOGY

DO YOU, A FAMILY MEMBER, A FRIEND OR COLLEAGUE HAVE A WOODEN FLOOR IN NEED OF SANDING SERVICES IN SUTTON? ​
Seen a name you know among our glowing Testimonials or simply impressed by the positive feedback from past customers? We aim on this site to give you a look at our work from all angles, so that you can make an informed choice about any work you decide to have done to your floor by our technicians.
WHO ARE WE?



The Sutton Floor Sanding SM2 company is a family-run business that's been looking after the wooden and parquet floors of this 
thriving town for the last 20 years. We're passionate about what we do, and we know you are too, and that's what made us the 
'go to' guys for discerning customers for two decades. 
SANDING WITH PRINCIPLES ?

​
Sanding is a deceptively difficult discipline, particularly if you are trying to achieve a very high standard of finish. Sanding an entire floor manually with just a sheet of sandpaper isn't realistic, and hiring machinery can be risky if you are not familiar with its operation.
We take all that worry out of the equation for you. We have high-tech equipment that ensures a to quality finish every time, free from sawdust and ready for treating, which we can do as part of the service, too. We are committed to staff training to make sure the people in charge of that machinery use it to its fullest potential, as well as giving you, the customer, the best quality service.
​FLOORS OF DISTINCTION
We work with the timber that is already in place wherever possible, and aim for the outcome you tell us you want - complete with your choice of colour finish, matt or gloss, and any special protective properties you need.
But that doesn't mean we don't still want to stamp our mark (not literally!) on your floor, so again, we always aim for the most striking of finishes, worthy of appearing in our Before and After Gallery .



To support our team in these efforts, we are members of several industry groups, including:

                   ·    the National Wood Flooring Association

                   ·    the Federation of Small Businesses

                   ·    the Guild of Master Craftsmen
​We're also an approved Junckers maintenance contractor, a status that demonstrates to any remaining doubters that we're good enough to gain accreditation that relies on more than just paying an annual membership fee!



Our £5 million insurance policy is our final commitment to our customers, as we make fully certain that, in the rare event that 
anything might go wrong, nobody is left out of pocket.
Want to know more? Simply give us a call and arrange for your free, no-obligation assessment today, or browse our site to find out more about what Services we can offer you.
​
For Astonishing Timber Floors Call 020 3151 7931 Now !
BEFORE & AFTER
Latest News, Recommended Articles & Tips
Choose a wood floor that is right for your home
One of the biggest decisions when renovating your home is what type of floor to select. If you have your heart set on a wooden floor, then you have many options to choose from.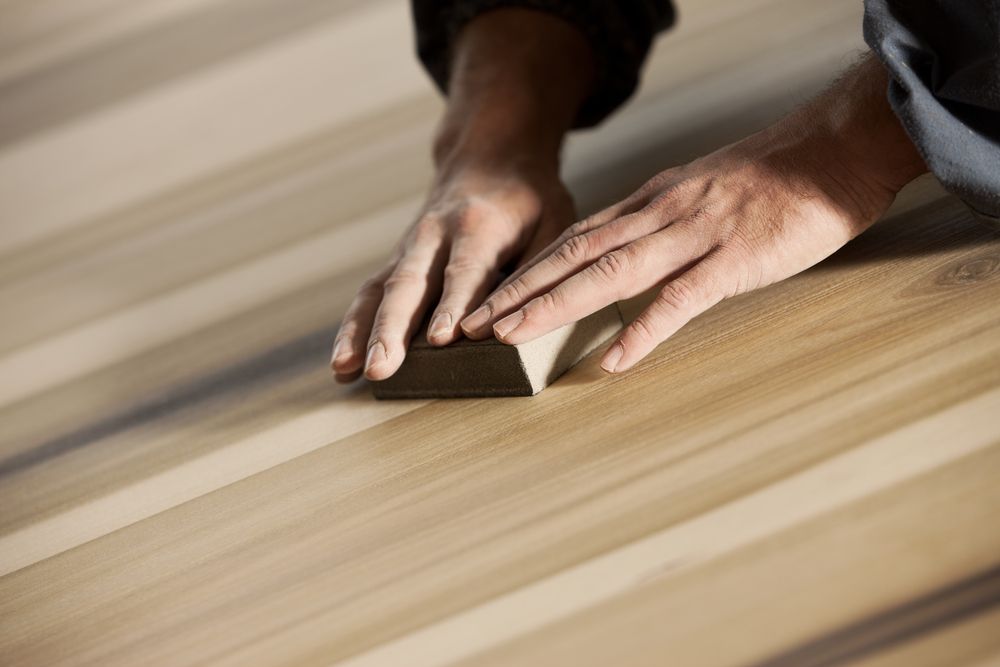 Composite or solid wood?
Solid wood can be bought everywhere, but it is the more expensive option. Composite wood is made from man-made materials, compressed into a wooden board. It will not expand during changes in temperature. Solid wood is made for floor sanding and varnishing, whereas composite wood cannot usually be sanded and personalised.
Untreated timber
When you choose to buy untreated timber then you can fully customise your floor, but it will entail a lot of hard work. You will need to install the timber planks correctly and then use floor sanders to create that polished and flawless finish. Timber floor sanding is made easier when you use a floor sanding company that offer dust free floor sanding machines. Once sanded, you will be able to varnish your floor in a colour that suits your home.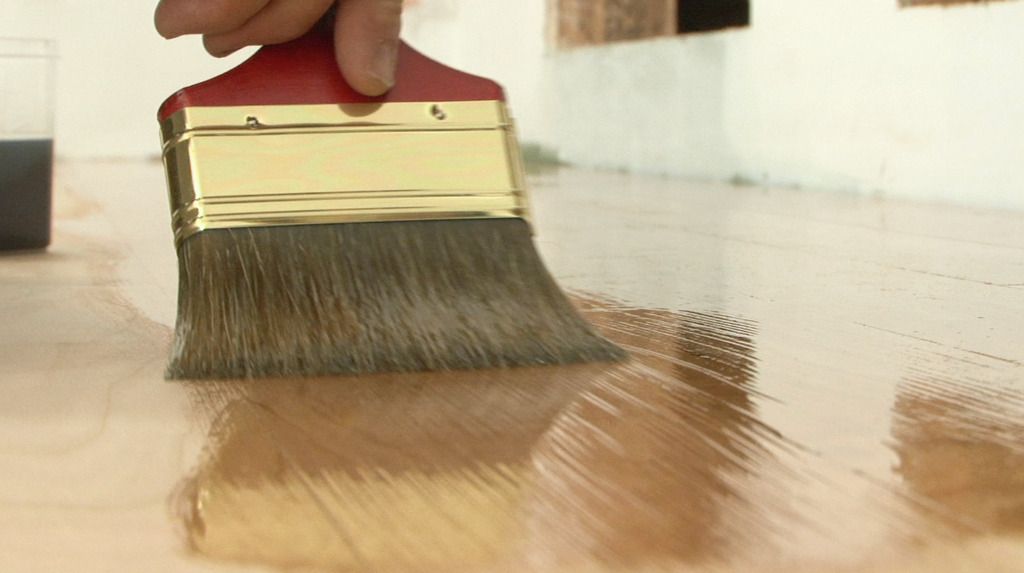 A varnished finish
The varnish you apply to your floor really does give your floor that personal touch. When you want to varnish your wooden floor, you basically have two choices: polyurethane or oil. If you want a natural looking matt finish, then you are best using an oil-based varnish, as it penetrates deep into the wood. On the other hand, if you are varnishing a floor that is in constant and heavy use such as a kitchen, then you will be better off using a polyurethane varnish as this is more hard wearing and is more resilient to scratches and unsightly marks.
Different wooden flooring
When it comes to hardwood flooring then you have the choice of oak and walnut, two of the most popular woods in the world. Oak is very accessible and is available in colours of red and white. Walnut is a softer wood, with a deep and rich colour. Oak is a dark wood, so is best used in larger rooms with lots of light. Other options include maple ash and cherry.
For more advice on wooden flooring and both its selection and aftercare, contact The Floor Sanding Specialists today.